CHOOSE THE WAY YOU PLAY WITH OUR NEW 'HOT OR COLD' FEATURE!
Everyone knows gambling wins are down to luck and a game's past performance is no guide to how it will play in the future, but we're helping you to choose the way you play with our brand-new and exclusive 'Hot or Cold' feature.
Updated in real time, this exclusive one-of-a-kind feature will show you how our games have been performing, and how many rounds that have recently been played too, so you can choose your top way of play!
*'Hot or Cold' feature displays the games that are paying out the most and the least amount - game data can be refreshed every 5 minutes by hitting the refresh button. This feature is no indicator of future results or success. Please play responsibly.
A burning flame will appear on the highest profiting games. Look out for those extra hot flames for the absolute HOTTEST games of the moment!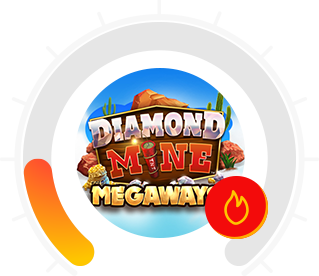 Hot
Sizzling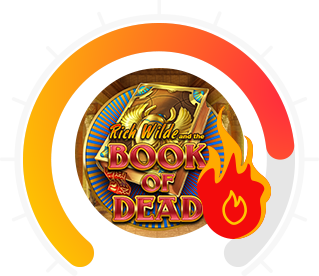 ON FIRE!
You'll see a snowflake on the games with the lowest recent payouts – the frostier the flake is, the colder the game is. But could that be changing soon?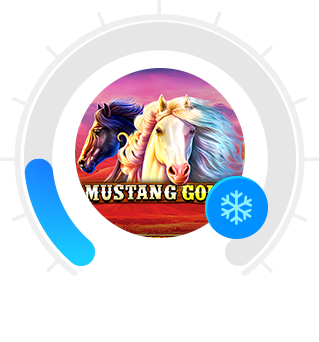 Cold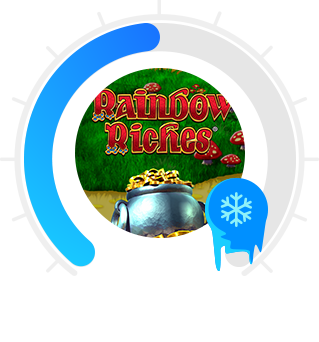 Frigid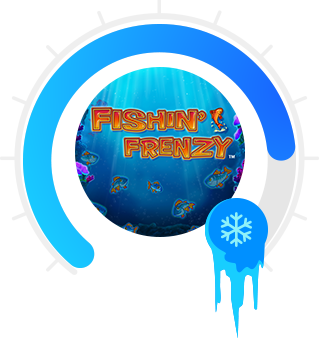 FREEZING!
If you prefer games that are on a winning streak, go hot.
If you think you're up to start a new one, go cold.
It's your choice!